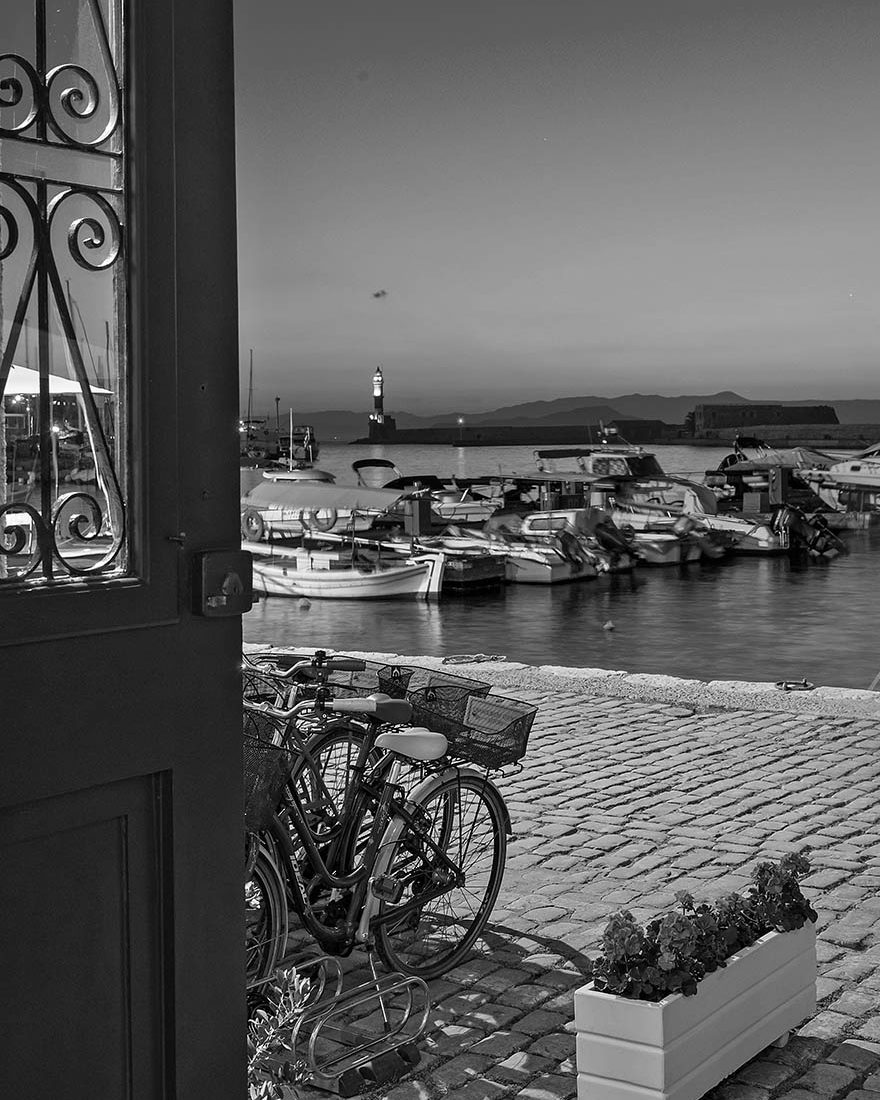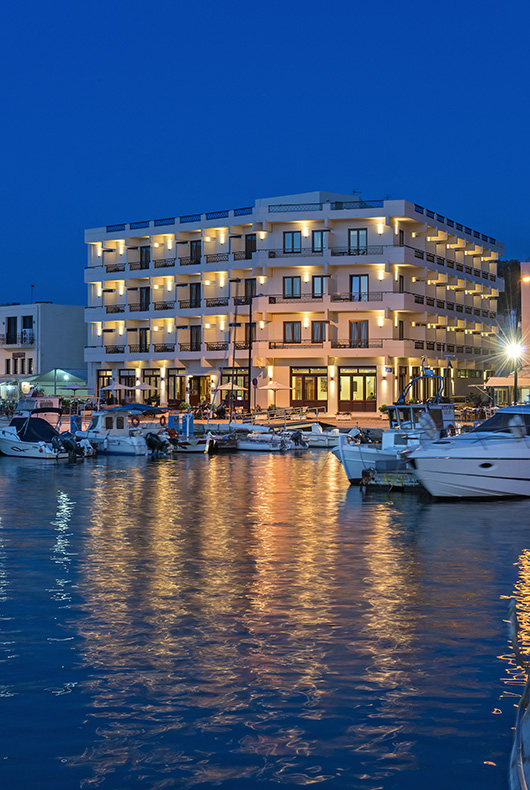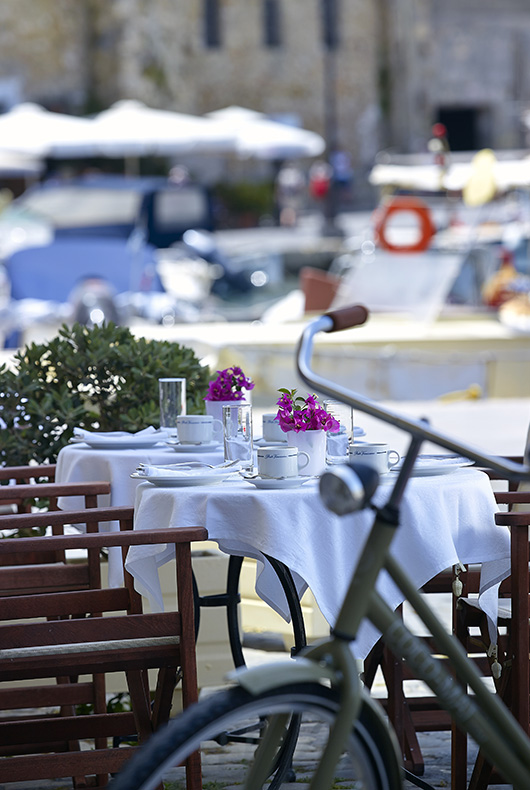 WELCOME
Welcome to Porto Veneziano Hotel just a 10 minute walk from the Old Town and the center of Chania!!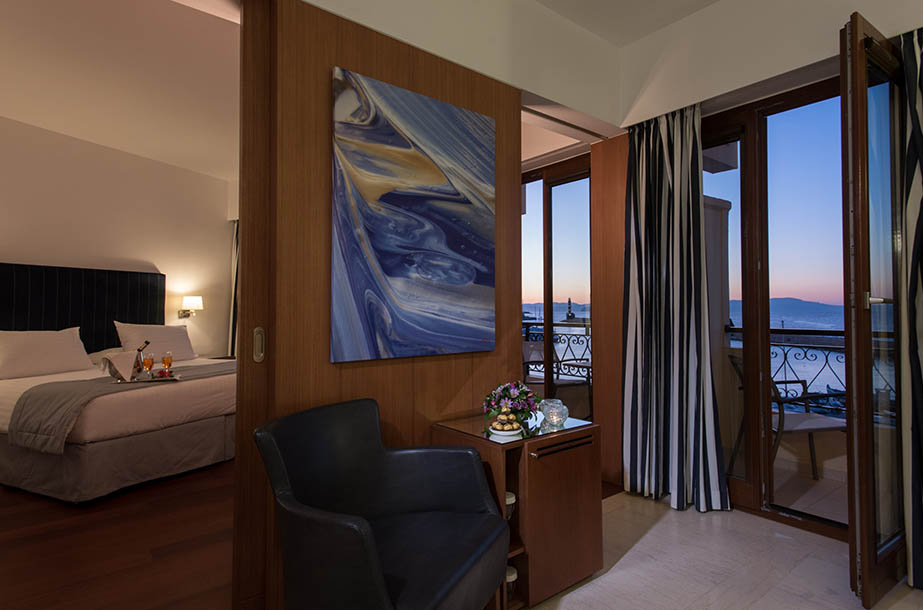 Porto Veneziano Hotel
The perfect choice for your vacation at Chania.
Inspired by the island's history, the Venetian Port's colors, and the warm hospitality of Chania.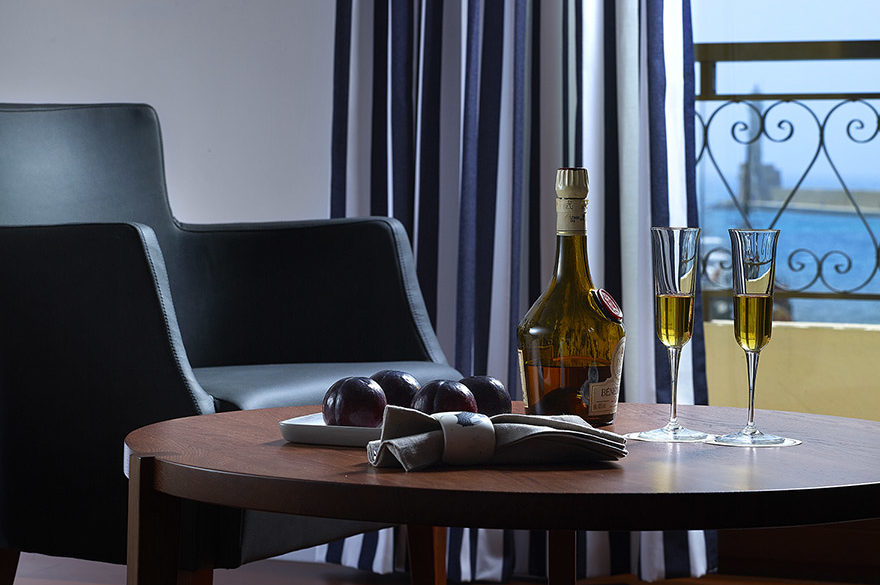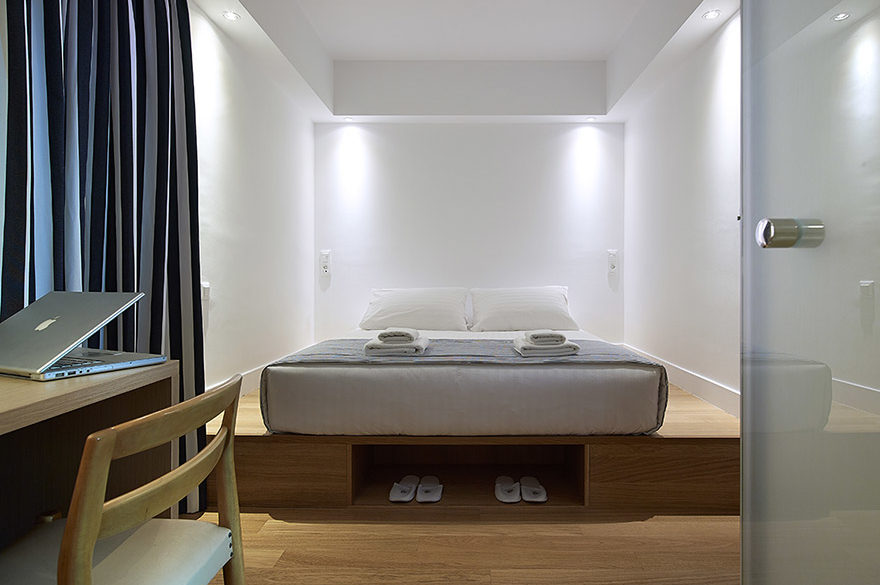 CHANIA
One of the most popular tourism destinations in Greece.
Chania combines unique natural beauty and rich history. Tourists from Greece and all over the world come to visit throughout the whole year. Visit the remarkable cultural sights, the small picturesque villages of the inland, and the wonderful beaches at the western side of Crete. Discover the countless choices of exceptional food, entertainment and nightlife.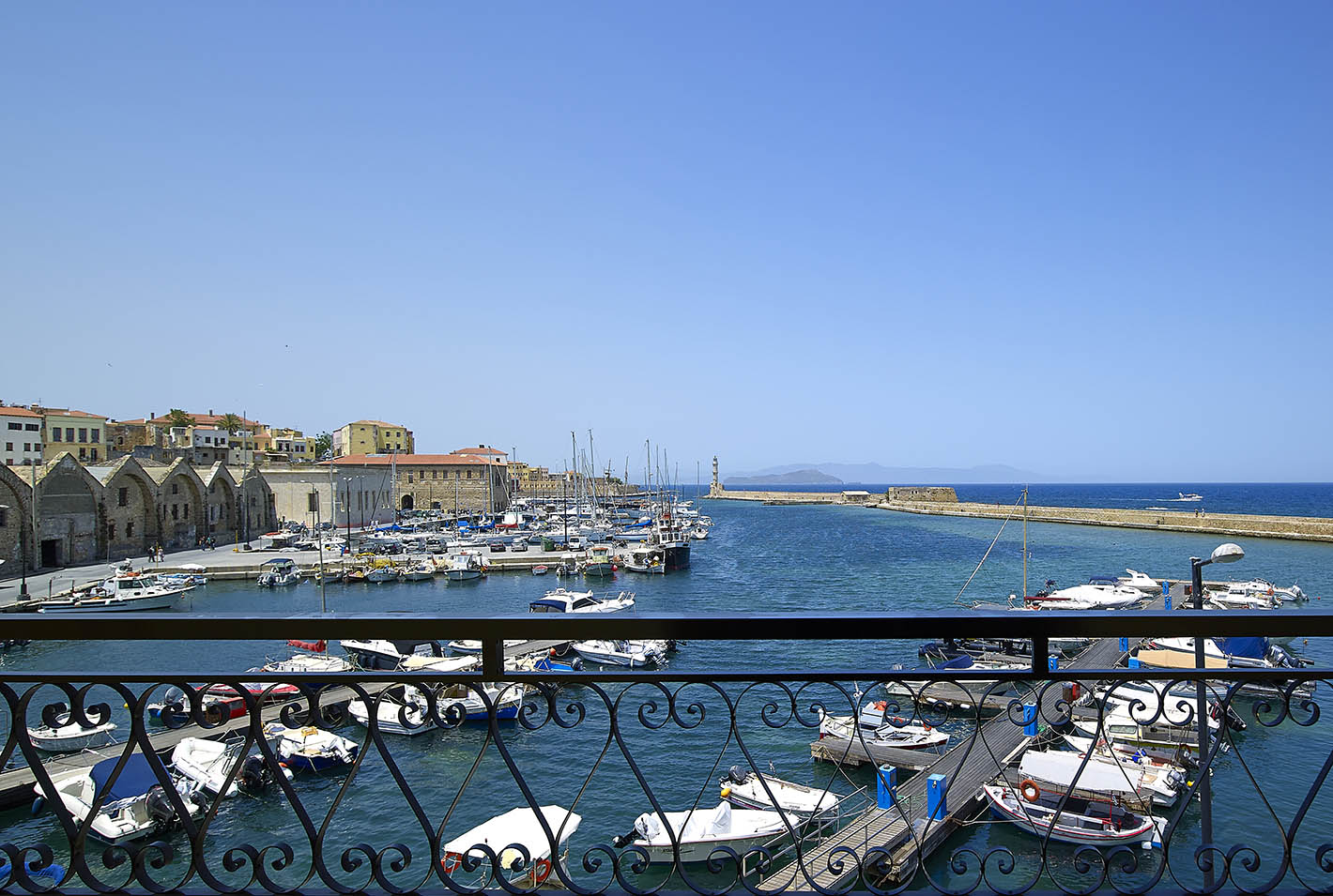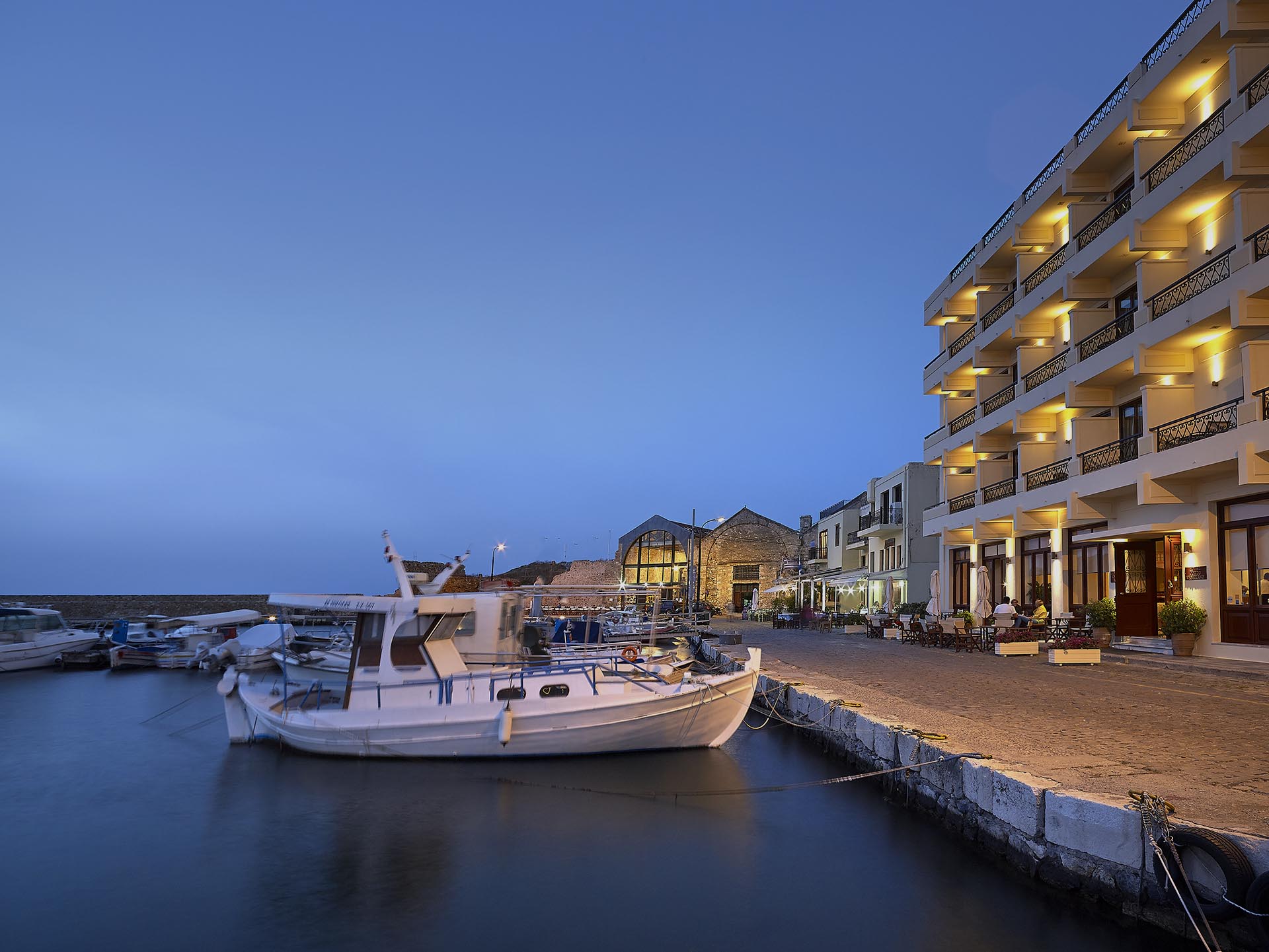 Contemporary Services
Porto Veneziano's services will cover all your needs during your stay. Our hotel's experienced staff will do it's best to exceed your expectations.
SEE WHAT OUR CUSTOMERS SAY ABOUT US
I would recommend this hotel for any travellers wanting to experience Chania. The room was clean and comfortable, staff were very friendly and the best thing of all was the location - having a place to eat breakfast or have drinks on the harbour front was excellent!
1-T_2-R_3-F
A great stay right on the old town harbor. Parking at hotel or very nearby. Lots of places to see and eat nearby. Breakfast is amazing. Rooms are spotless and very updated. Hotel staff is all friendly. A great place to stay.
JPM