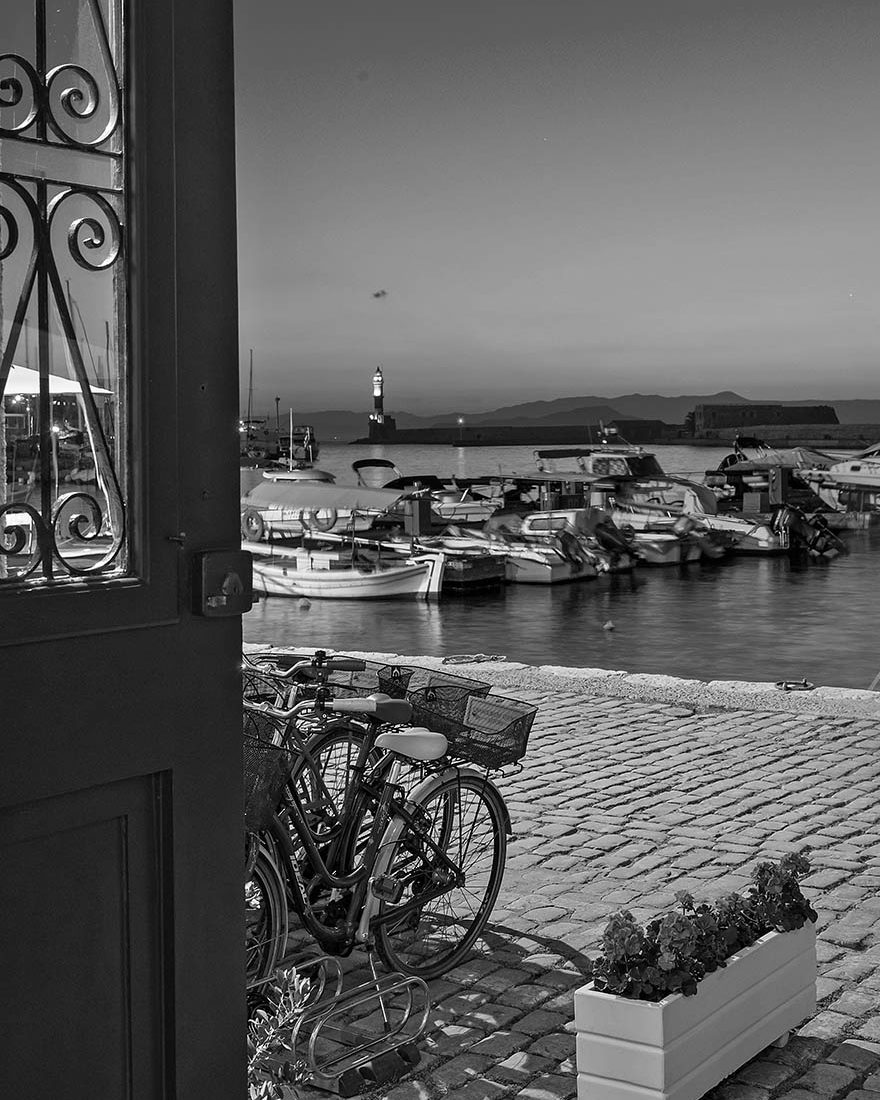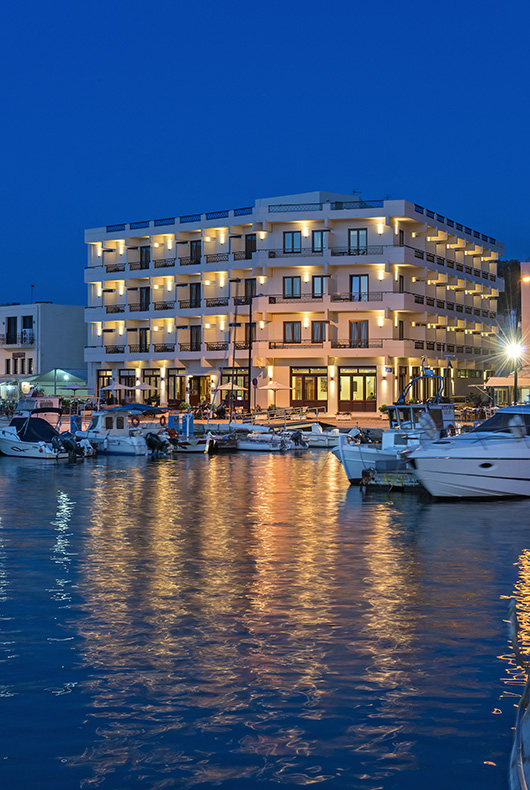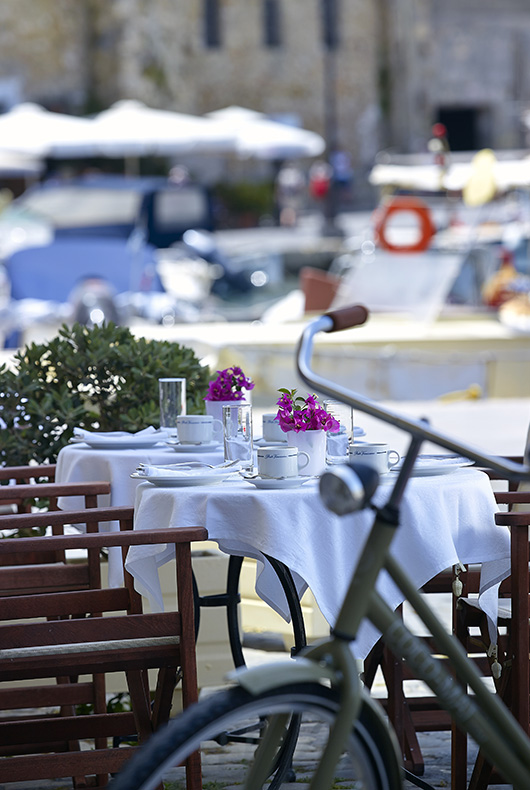 BENVENUTI!
Ti accogliamo all'albergo Porto Veneziano che dista appena 10 minuti a piedi dalla Città Vecchia e dal centro di Chania!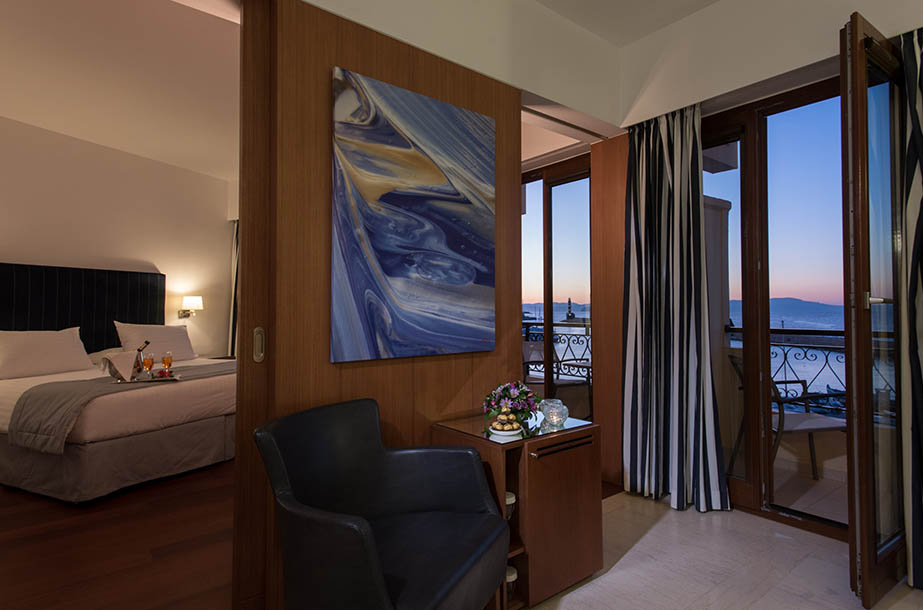 Albergo Porto Veneziano
La scelta perfetta per il tuo viaggio a Chania!
Ispirato dalla storia dell'isola, dei colori del porto Veneziano e dall' accoglienza calorosa degli abitanti di Chania.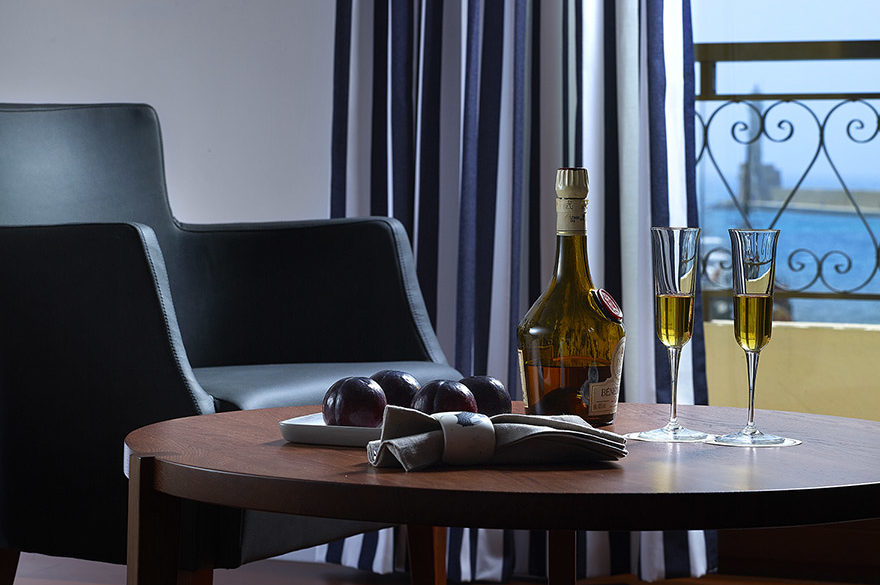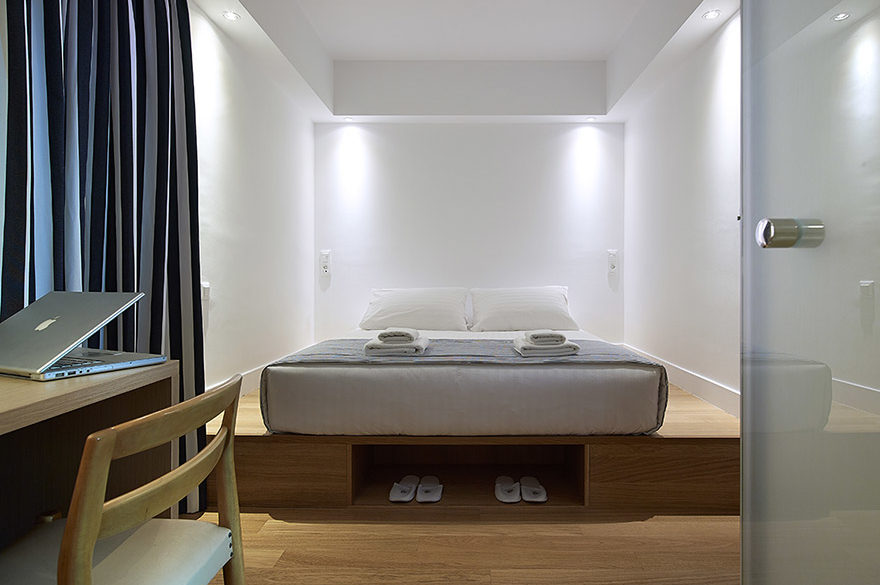 CHANIA
Una delle più note mete turistiche della Grecia
La città di Chania sposa la sua unica bellezza naturale con una storia ricchissima. Ragion per cui attrae visitatori dalla Grecia e dall'estero per tutta la durata dell'anno. Visita le eccellenze culturali, i graziosi paesini all'interno della zona, le stupende spiagge della Creta Occidentale e scopri le squisite e innumerevoli scelte sia gastronomiche, sia di svago e divertimento.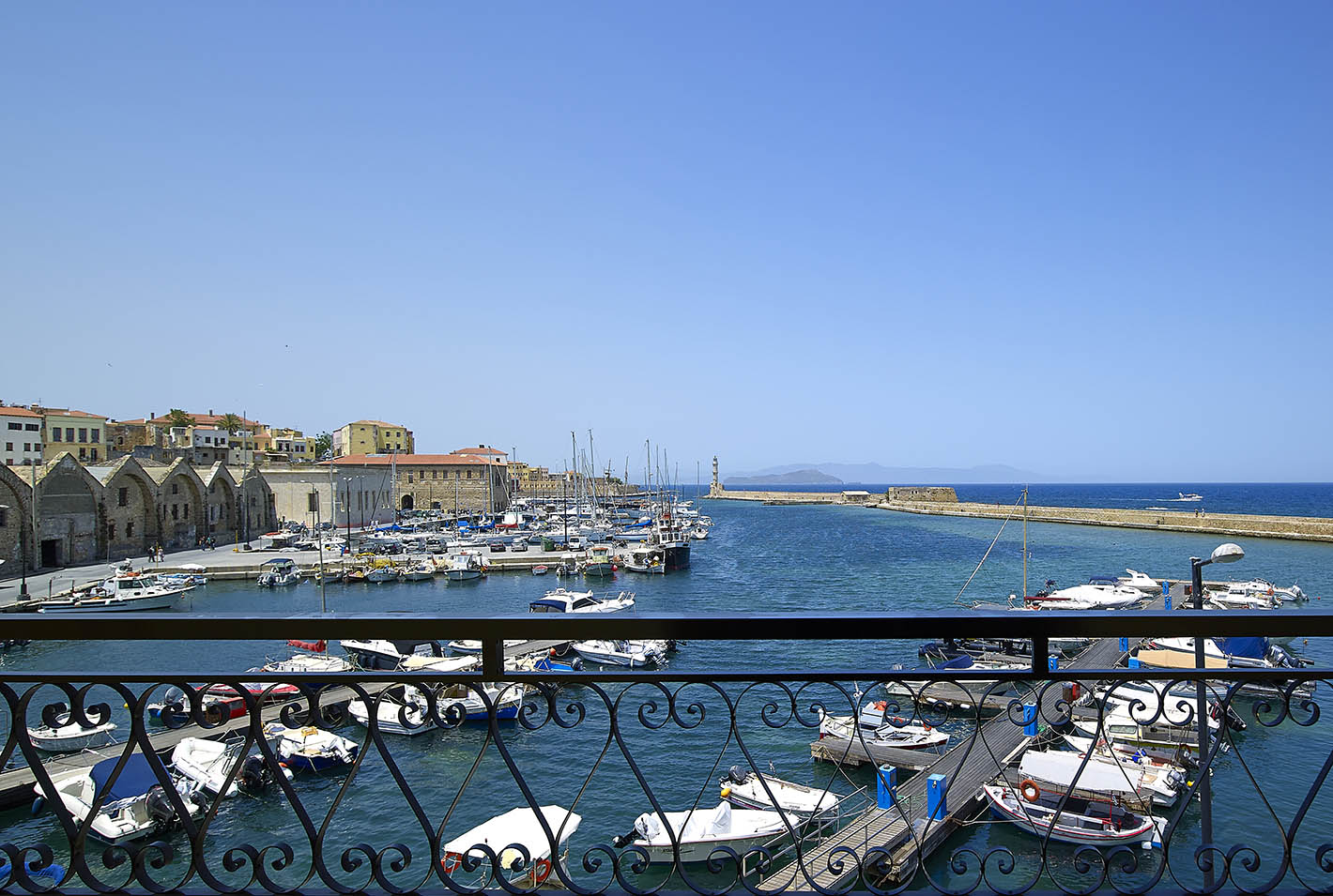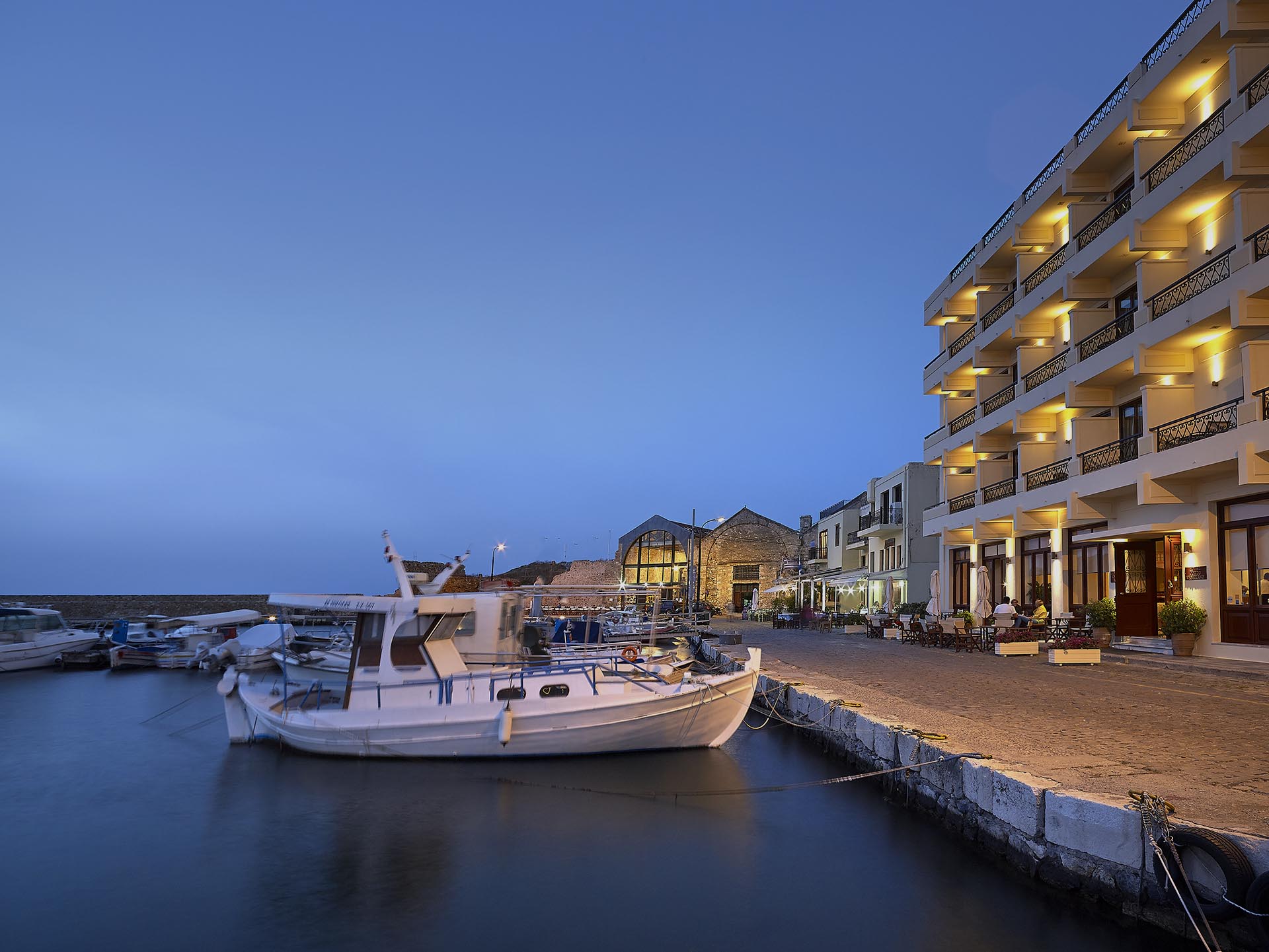 Servizi Moderni
I servizi del Porto Veneziano soddisferanno tutti i tuoi bisogni per la durata della tua permanenza. Il personale dell'albergo darà il meglio di se stesso per superare ogni tua aspettativa!
SEE WHAT OUR CUSTOMERS SAY ABOUT US
I would recommend this hotel for any travellers wanting to experience Chania. The room was clean and comfortable, staff were very friendly and the best thing of all was the location - having a place to eat breakfast or have drinks on the harbour front was excellent!
1-T_2-R_3-F
A great stay right on the old town harbor. Parking at hotel or very nearby. Lots of places to see and eat nearby. Breakfast is amazing. Rooms are spotless and very updated. Hotel staff is all friendly. A great place to stay.
JPM