Our Philosophy
GUESTS AT PORTO VENEZIANO ENJOY HIGH QUALITY HOSPITALITY!
An unforgettable experience…
We take care of our guests as we would take care of our dearest friends!
Porto Veneziano has 51 rooms and 6 suites with views of the Venetian Port, the Cretan Sea, the Old Town, the White Mountains, and our blossomy patio, where, during summer, exceptional artists are performing to offer our clients outstanding musical experiences.
OUR ENVIRONMENTAL POLICY
We are environmentally aware and our goal is to keep any environmental effect to the minimum while maintaining our high quality services.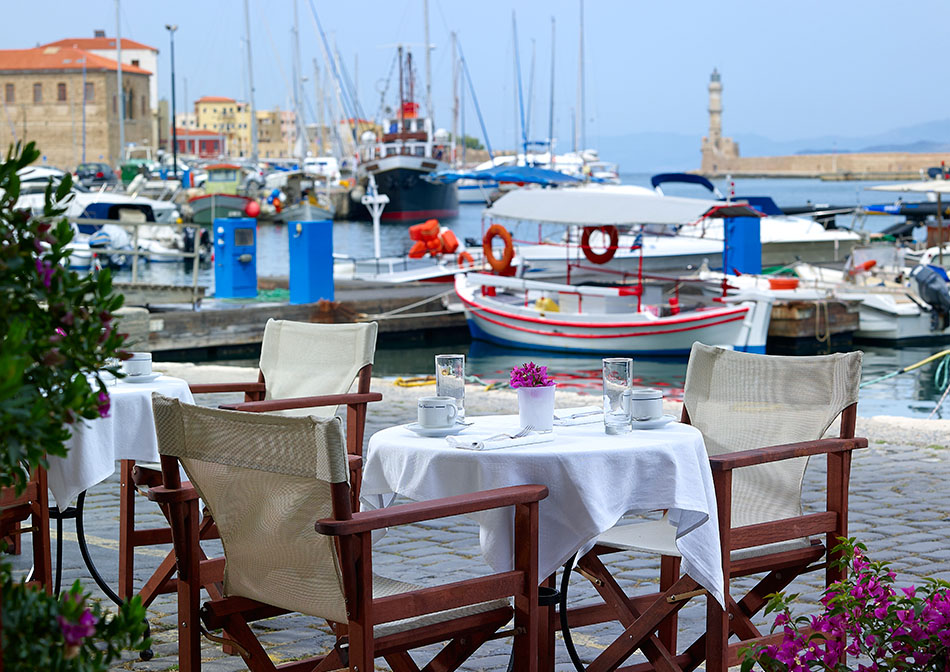 Hospitality
Our guests are very important to us and always our focus. Our goal is to let them experience genuine Cretan hospitality with professionalism and a friendly smile on our faces.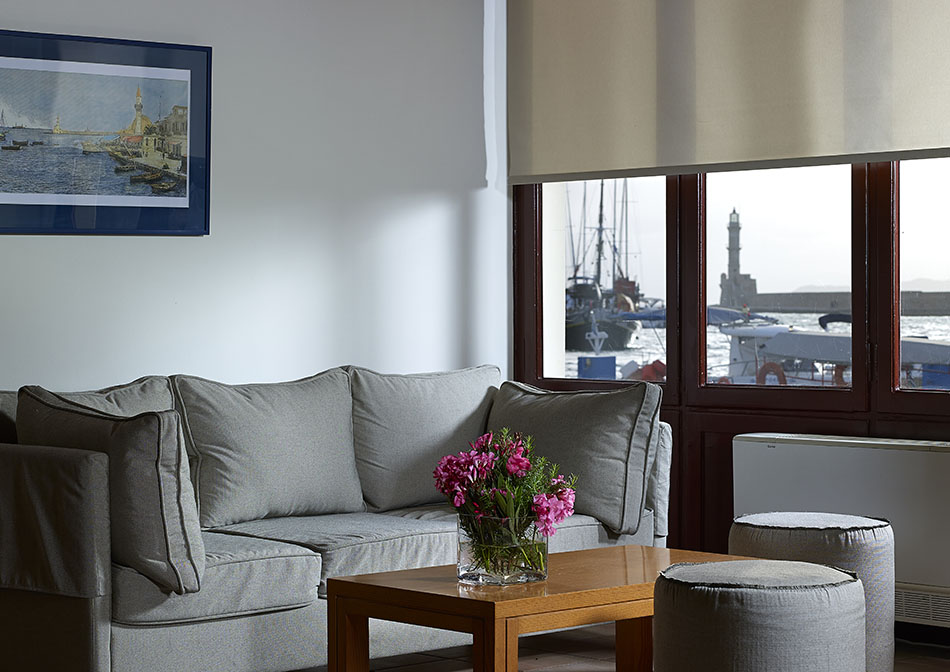 Elegance
In every space of our hotel, from our rooms and suites, to the lobby, the café bar, and the breakfast lounge, elegant, simple lines are the main element. The wood, the deep blue of the sea and the deep red of the Minoan Crete, all combine to create Porto Veneziano's elegant aesthetic.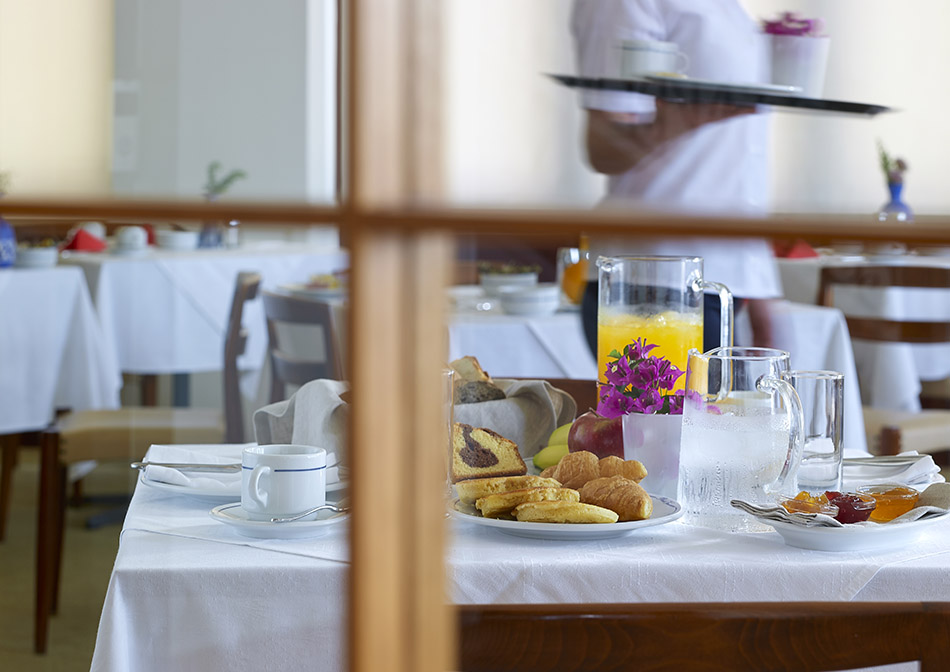 Our people
Our hotel's staff has years of experience and always do their best to exceed our guests' expectations. Starting with a warm welcome and continuing the good work through team work, our staff offers high quality services and hospitality.