À la carte Restaurant
UNIQUE EXPERIENCE OF CREATIVE GREEK - CRETAN CUISINE
Lunch - Dinner
Savory and sweet dishes
We use fresh ingredients, preferably from local producers, carefully selected and combined in order to offer a great taste experience. With the use of modern culinary techniques and with dedication to flawless execution, we offer excellent results, impressive presentations of our favorite traditional dishes and an excellent service. Enjoy our creations in our restaurant with relaxing atmosphere overlooking the enchanting Venetian harbor or in our lush backyard. We work with passion to offer you an unforgettable experience. We are looking forward to hosting you!
MENU
Enjoy a unique taste experience of Greek-Cretan cuisine with high-quality local ingredients.
SALADS
A combination of fresh vegetables and fruits with homemade sauce that we make especially for each dish. Try the Green, the Cretan and the Lentils salad with kale.
SNACKS
Tasty combinations of ingredients and flavors. Classic and favorite choices like burger and club sandwich, vegetarian choices like falafel and special choices like chicken with panko.
APPETIZERS
Delicate dishes with stunning tastes that complete the feast of flavors at your table.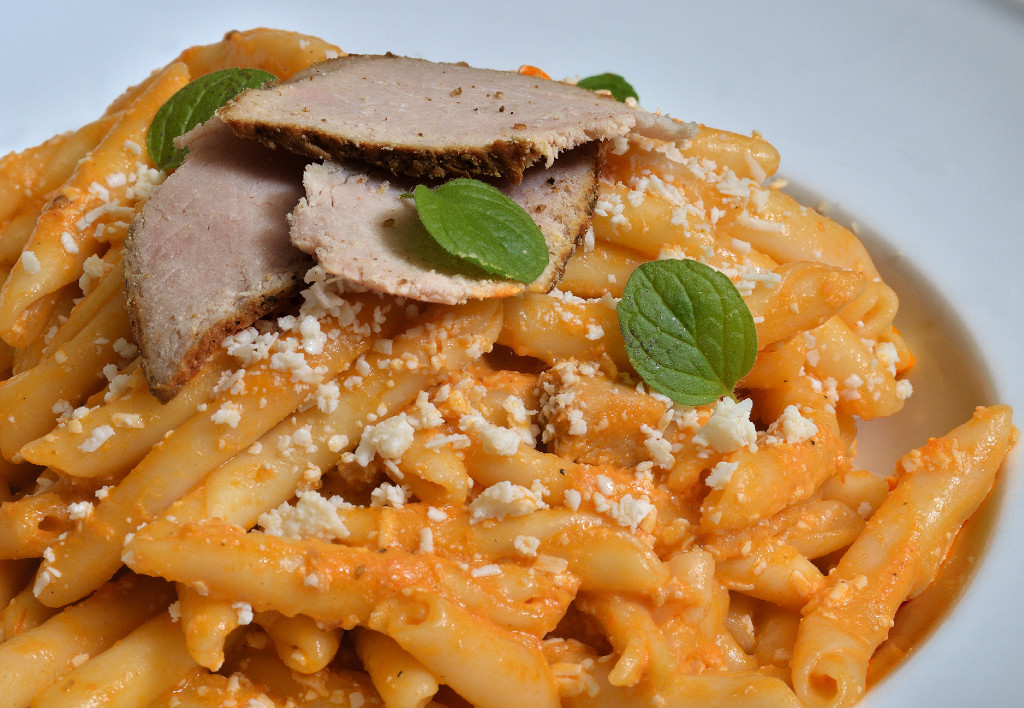 PASTA
Don't miss to try the traditional Cretan skioufihta pasta with apaki smoked meat and the delicious pappardelle with mushrooms.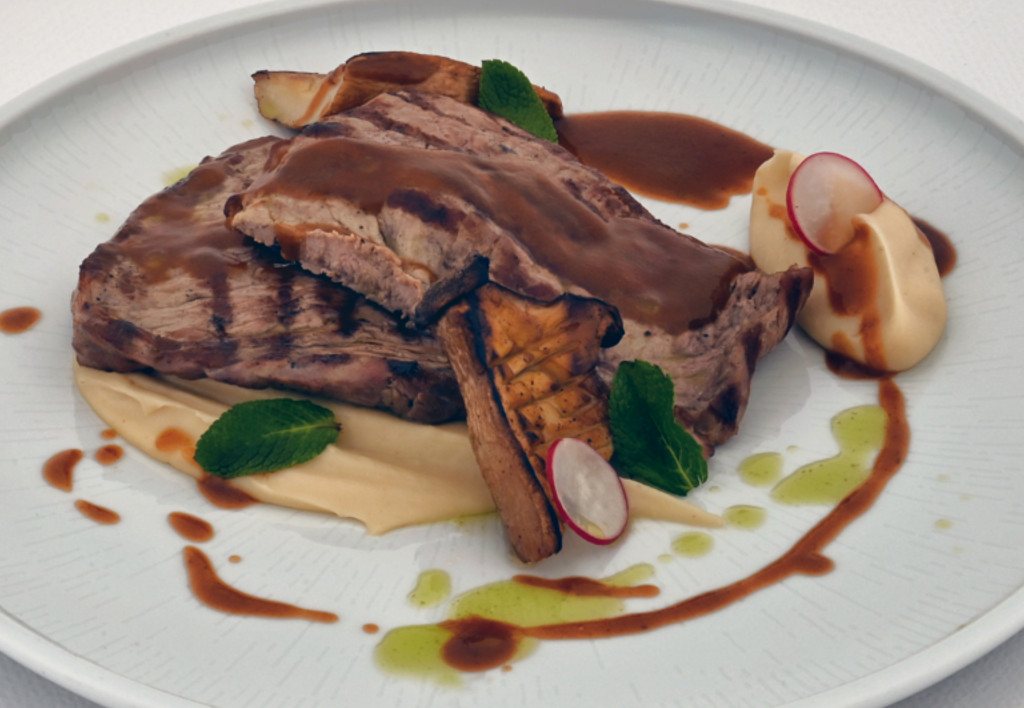 MAIN DISHES
Enjoy unique Greek and Mediterranean gastronomic experiences, such as the pork tenderloin with tasty crust and the tender chicken fillet.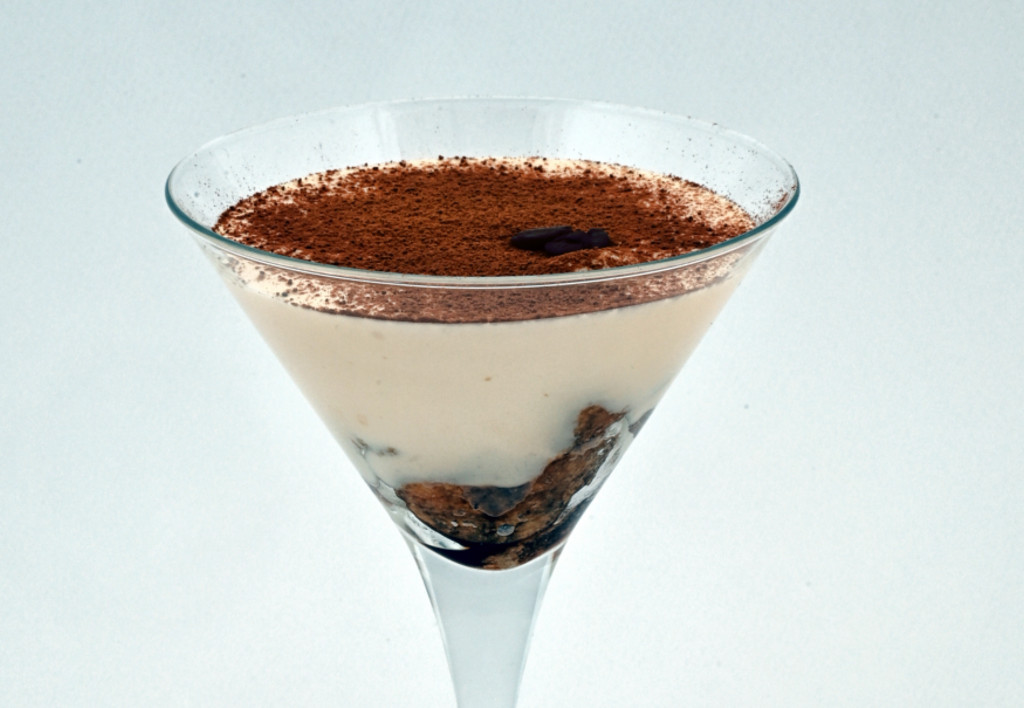 DESSERTS
Complete your lunch or dinner with a delicious dessert. Ask for the juicy chocolate cake or the parfait with the homemade strawberry sauce.